JACTONE Watermist 6 Litre
Description
THE JACTONE WATERMIST EXTINGUISHER
The Jactone Watermist extinguisher range utilises ground breaking patented technology and is a multi application portable fire extinguisher for all round use. Our patented nozzle technology produces extremely fine water mist droplets which are highly effective in providing a cooling action, suppressing the fire and reducing its oxygen content. These tiny droplets leave no trace, residue, excess water build up or damage to people, equipment assets or the surrounding environment.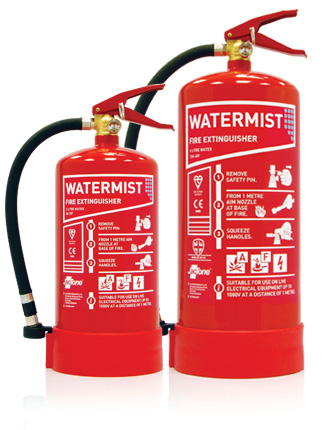 FEATURES & BENEFITS
The Watermist range of extinguisher is available in 3 and 6 litre models and has many advantages, including:
> Unique nozzle technology
> Environmentally friendly
> Safe to use in small or enclosed spaces
> Suitable for use on most common types of fire
> No residue to clean up after
> High output
> Long range discharge
> Certified and approved performance
APPLICATIONS
There are many establishments and business types that will benefit from the unique protection offered by the product, including :
Hospitals, IT and Data centres, Food Production, Human Protection (non-chemical discharge makes for inherently safer usage), Police Intervention (personnel protection – riots, terror incidents), Care or Nursing Homes (eg: immobile smoker protection).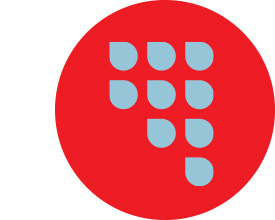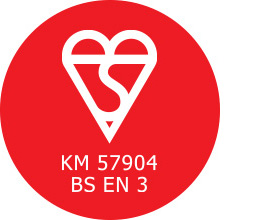 CERTIFIED & APPROVED
Jactone Watermist extinguishers offer BS EN3 Kitemark certified performance on Class A : Solid materials, Class F : Cooking oils and fats and have also been fire tested* on Class B fires : Flammable liquids or liquefiable solids.
Electrical risks (sometimes referred to as Class E) are also covered as the Jactone Watermist range has been tested and approved for use on live electrical equipment up to 1000v in accordance with BS EN3.

TECHNICAL SPECIFICATION
Product Code: EWMS6
Capacity: 6 Litre
Fire rating: 13A | 34B* | 40F
Average discharge time: 26.73 secs
Height: 552mm
Diameter: 189mm
Filled weight: 11kg
Empty weight: 4.9kg
Carton size (H x W x D): 549 x 205 x 205mm
* Please note whilst Jactone Watermist Extinguishers have been Class B fire tested it is not possible to certify this performance under BS EN3 as the fire sizes are outside of EN3 limits. Our fire testing and video evidence confirms safe and very creditable performance for situations where Class B is not the primary risk.